shooting since 1971





Yesterday and Today
Ralph Shooting in NH 1971 and in 2011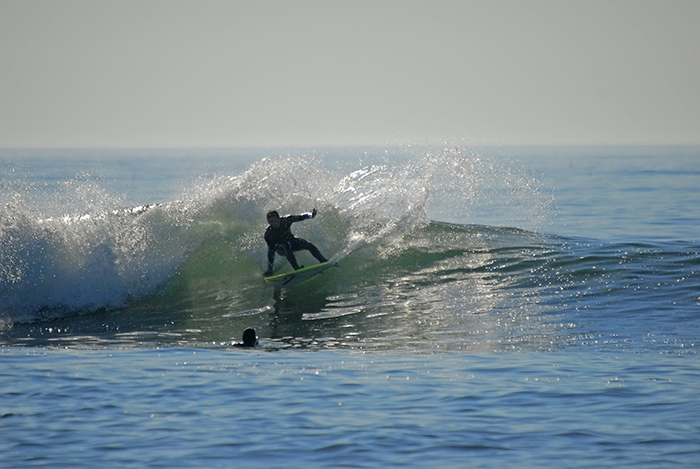 Max Vincent Fatello cutting back with Dad Ralph shooting video in the water.
July 16, 2008. Photo By Ed O'Connell.

Imagination... is more important
than knowledge.
Respect The Ocean, And All Those
Who Came Before You.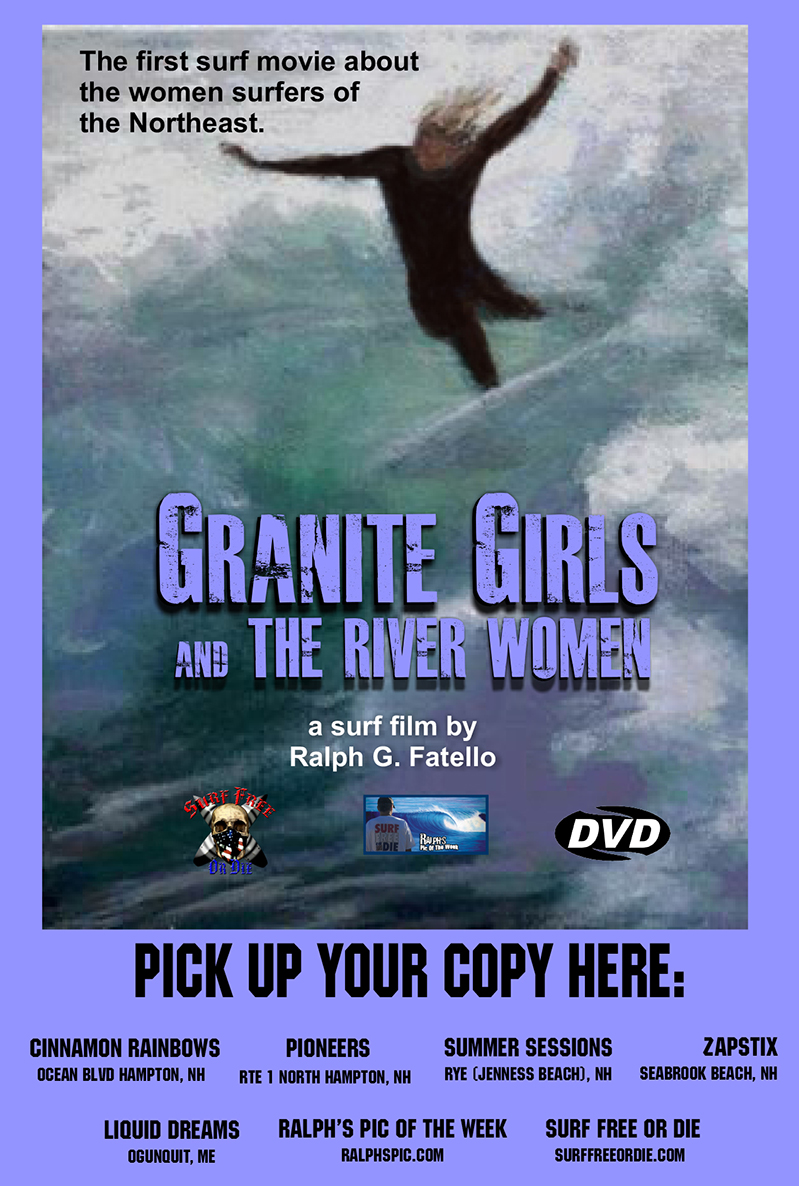 SEND A CHECK OR MONEY ORDER FOR

$20

.00 to:



ADLANTIC


3 MARSTON WAY
HAMPTON, NH 03842





GRANITE GIRLS Trailer for the Premiere 6-17-18 from Ralph's Pic Of The Week on Vimeo.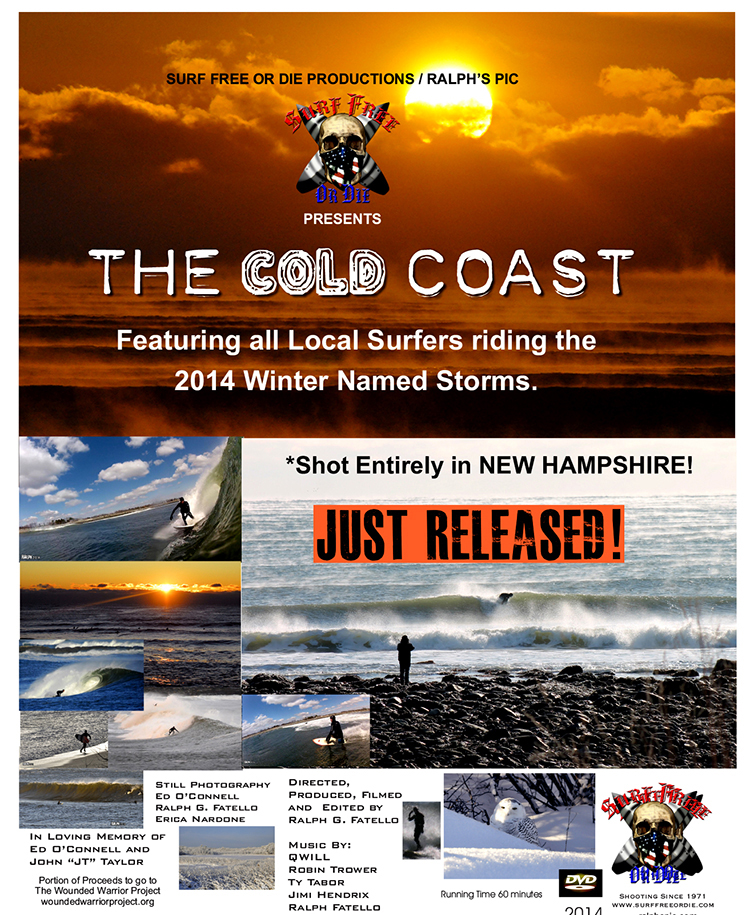 November 28, 2014 BLACK FRIDAY. The latest SFOD movie hit the shops.
This 60 minute movie features the best surf from the named winter storms of 2013-2014.
THE COLD COAST will warm your stoke for some winter surfing.
Check the trailer out.





HOW TO ORDER MOVIE
For Online Credit card order Check
Cinnamon Rainbows Online Shopping Cart

For Check or Money order click here ordering page

return home
CLICK ON THUMBNAILS BELOW FOR MOVIE INFO AND ORDERING






COMING SOON VIDEO CLIPS OF EACH SFOD MOVIE





CATCH A WAVE FOR GUS Surf Campaign

The New Hampshire Surf Motto:
"SURF FREE OR DIE"

This Site Designed and Maintained by
Adlantic Advertising & Design
Any questions, comments or concerns about this site should be sent to
Webmaster@adlantic.com
Surf Free Or Die TM All Rights Reserved.