Posters from the 2000-2001 Surf Campaign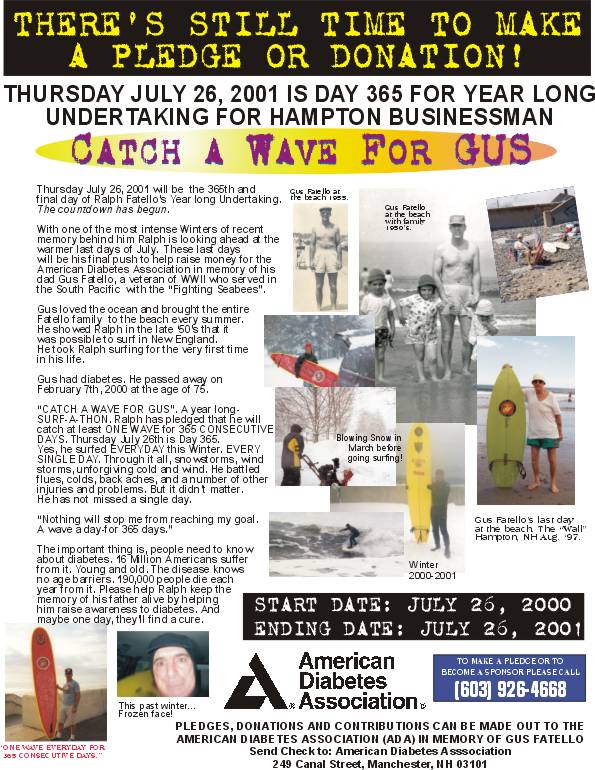 This poster was from the last leg of the Year Long Fundraiser. By the end of July of 2001, Ralph had
raised over $33,000. Thanks to people like you. We won't forget anyone who helped Ralph reach this goal.
It was all about three things. LOVE, SURFING and DIABETES.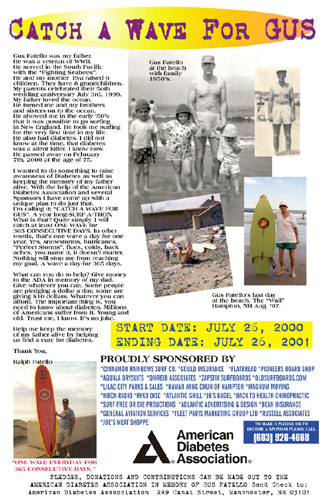 This poster was from the "Year Long" campaign
that Ralph Fatello started in July 2000.
Ralph had pledged to catch and ride at least one wave
everyday for one year. He did this in memory of his
father Gus who turned Ralph onto the ocean and took
him surfing for the first time in his life.
Gus had diabetes and passed away in February of 2000.

All money and proceeds went to the American
Diabetes Association in Manchester, NH.

To date many businesses and individuals have donated
and pledged over $33,000! Thanks to all who helped.
Imagine what the winter of 2000-2001
was like for Ralph. It wasn't easy. But as rough as
it was, it was nothing compared to what Gus went through.
If you'd like to help out the local ADA contact them at:
ADA (American Diabetes Association)
249 Canal Street
Manchester, NH 03101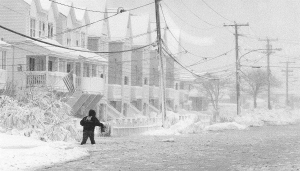 Hampton March 5, 2001 Blizzard photo Tim Boyd



Ralph Day 200 Photo by Cory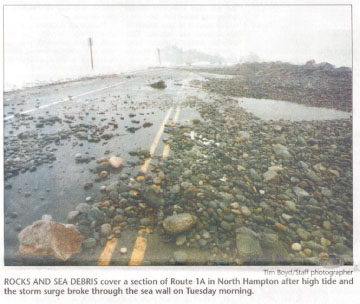 More from the March 2001 Storm Photo Tim Boyd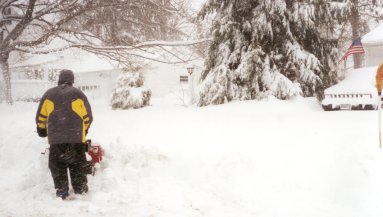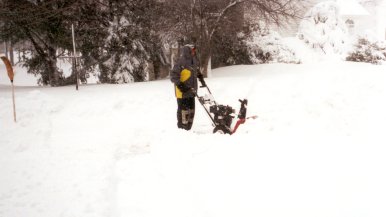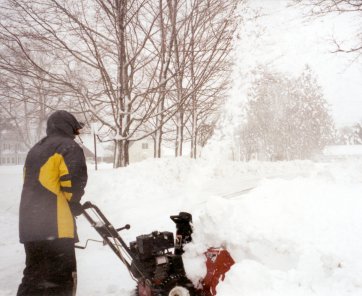 Ralph getting ready to go surfing. March Blizzard Photos Cory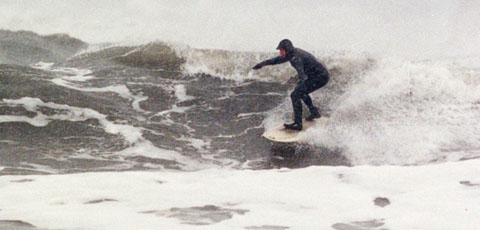 After Blowing Out The Driveway (4 hours later) Photo Tim Boyd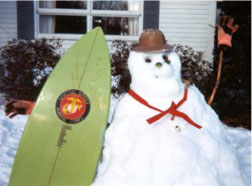 Jack Frost 2001. Photo R. Fatello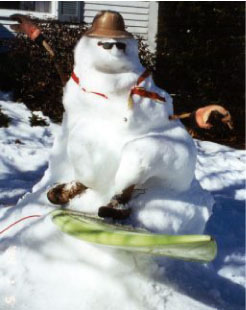 Jack Ripping! Photo R. Fatello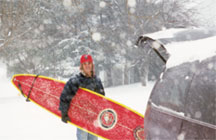 Heading Out. Photo Cory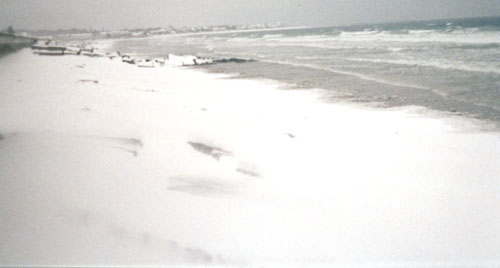 Winter at The Wall December 2000 Photo R. Fatello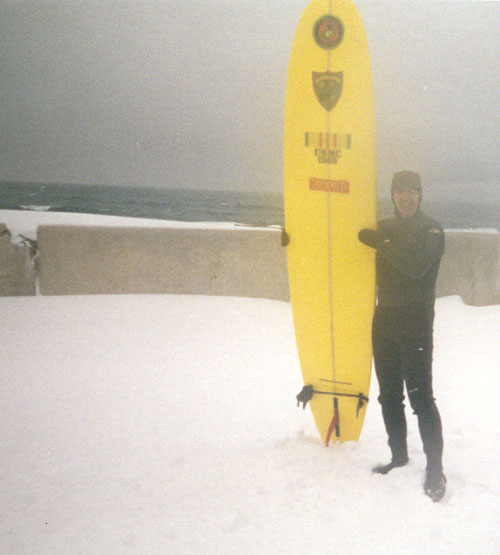 First Storm of The Undertaking December 2000 Photo Jim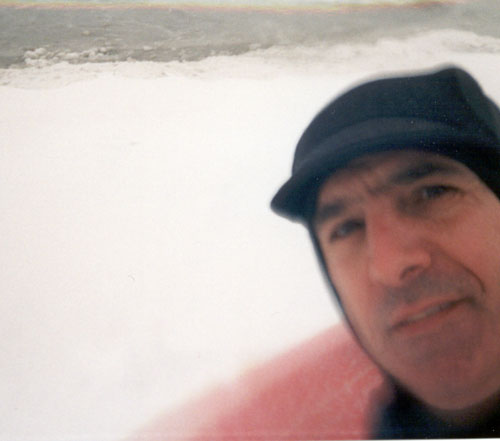 Self Portrait Waxing Up


Heading Out. Sleet/Snow Photo Jim



After The Session. Numb Face. Self Portrait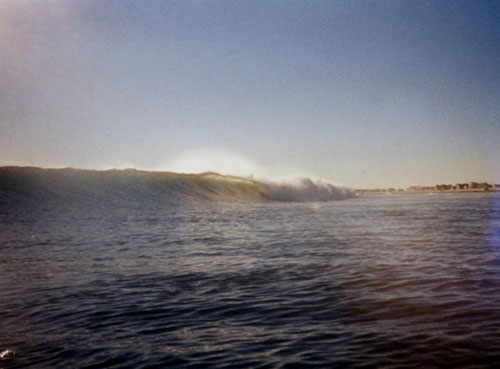 The Next Morning. What a difference a day makes. Photo R. Fatello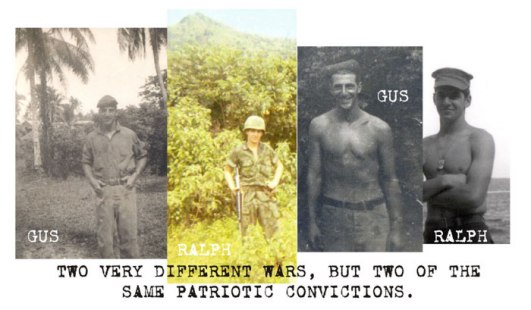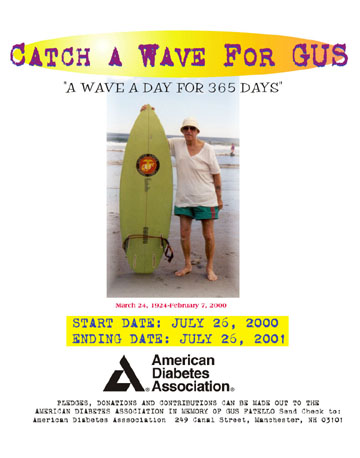 Back of Catch a Wave for Gus T-Shirt.

Below 9/11 Tribute Poster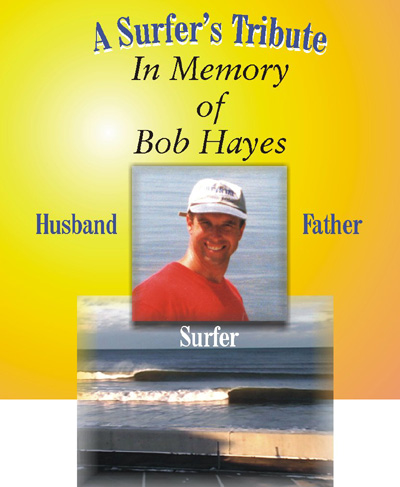 Bob Hayes lost his life on September 11, 2001.
He was on American Airlines Flight 11,
the First Plane to hit the WTC.
He left behind a wife and two young sons.
Bob was a Surfer.

Tommy Pecorelli was the only brother of
Angela Velstos a local Surfer.
He was on the same Flight as Bob.
He left behind a Pregnant Wife.

These are two Americans with big ties to our
Surfing Community. We owe it to them and
their families, to honor and pay respect in their
loving memory on this somber day.

return home
HOW TO ORDER MOVIE
For Online Credit card order Check Cinnamon Rainbows Online Shopping Cart

For Check or Money order click here ordering page

return home
CLICK ON THUMBNAILS BELOW FOR MOVIE INFO AND ORDERING




COMING SOON VIDEO CLIPS OF EACH SFOD MOVIE