shooting since 1971
This site is dedicated to the 13.5 mile stretch of surfable coastline in New Hampshire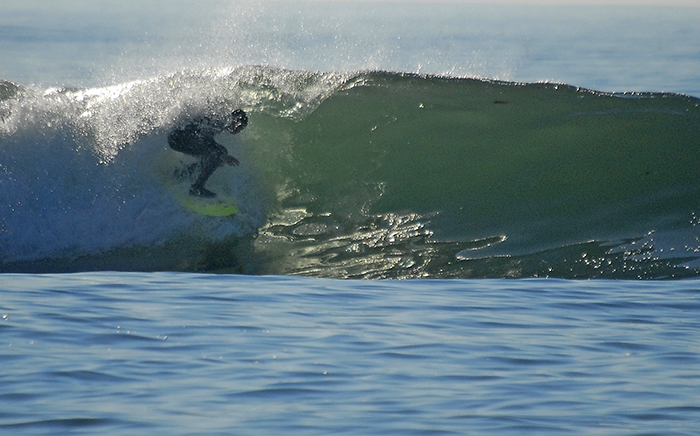 Max Vincent Fatello somewhere in that 13 POINT 5 miles of surf.
July 16, 2008. Photo By Ed O'Connell.



Imagination... is more important
than knowledge.
Respect The Ocean, And All Those
Who Came Before You.
Click here for NEWS and Updates
CLICK ON THUMBNAILS BELOW FOR MOVIE INFO AND ORDERING
*NEW SFOD MOVIE THE COLD COAST.









COMING SOON VIDEO CLIPS OF EACH SFOD MOVIE